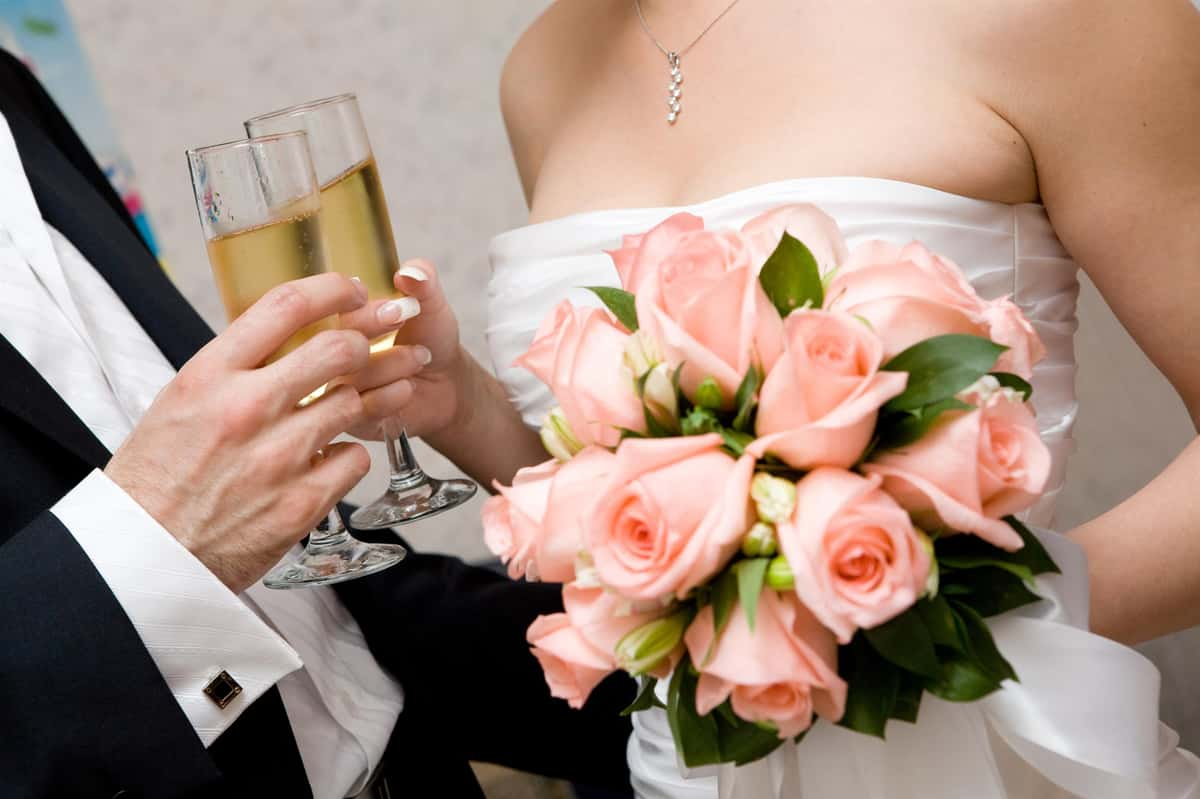 Wedding Cakes
Whether your wedding is an intimate gathering or a gala event, you can trust Blue Ridge Bakery to make it special. A wedding cake sets the tone for your reception. It is the first thing your guests will see when they enter the reception site, and it will remain a focal point until it has been cut and served. That is why you should choose a baker who understands your needs and can produce the results you expect!
We charge $6.50 per serving for buttercream-iced cakes and $7.50 per serving of fondant-draped cakes. Some intricate cake styles may cost more. Fillings add an extra 30 to 75 cents per serving. We charge $50 for local delivery and set up. Deliveries outside of Brevard will incur a greater cost. We will design your cake to match your colors and theme, but we thought you might like to see some cakes we have made for other beautiful weddings.
Please contact Lindsey at Blueridgebakeryweddings@gmail.com.
We can bake any flavor of cake you desire.
Our most popular flavors are:
Swedish Butter
Double Chocolate
Red Velvet
Almond Pound Cake
We also have several flavors of homemade fillings available. You can choose from the following:
Lemon Curd
Pineapple
Chocolate Ganache
Raspberry
Strawberry
White Chocolate Truffle